The Editor:  What is a good reason to vote for someone who needs medical attention, LL ?
Secret Cat:   She wants everyone to have a secret.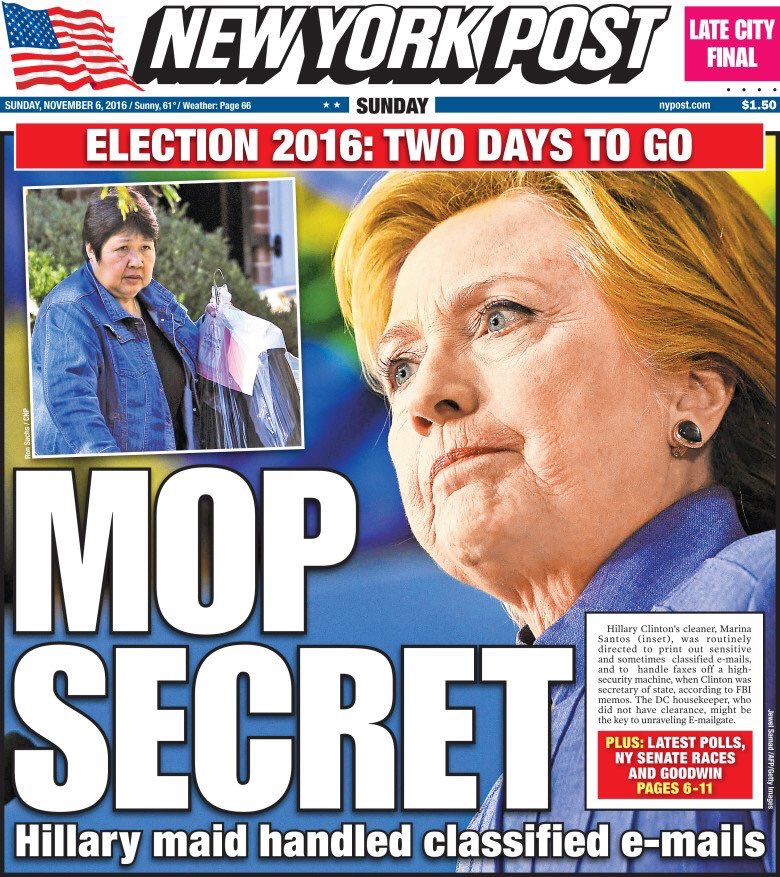 http://nypost.com/2016/11/06/clinton-directed-her-maid-to-print-out-classified-materials/
TE:   What is her eventual goal, SC ?
SC:   She wants to go into business with ABC and make up reasons to sell Top Secret information.   The money will go to the Clinton Foundation.  The proposed show would be similar to this.
http://www.breitbart.com/big-journalism/2016/11/04/abc-news-investigates-producer-doctored-live-shot/
10-9-8-7-6 Cat:  She got  20 million for this secret.
http://www.dailywire.com/news/10086/watch-hillary-reveals-americas-nuclear-response-chase-stephens#
This a a Vietnam Lyndon Johnson ad that fits Hill-bomb very well.