Do you remember when GQ was a magazine with pictures of good looking men? It is gone baby…..that acronym has been stolen.

There is nothing like new Liberalism and new words……Genderqueer, for example.

President Trump's team can use this as his common ground with the Liberals. By the time the contracts with carpenters to build these toilets  are fulfilled, everyone in America will be working…and we may even need to keep a few hard-working illegal immigrants.
Genderqueer (GQ), also termed non-binary, is a catch-all category for gender identities that are not exclusively masculine or feminine‍—‌identities which are thus outside of the gender binary and cisnormativity.[1] Genderqueer people may identify as one or more of the following:
having an overlap of, or indefinite lines between, gender identity;[2]
having no gender (being agender, nongendered, genderless, genderfree or neutrois);
moving between genders or having a fluctuating gender identity (genderfluid);[3] or
being third gender or other-gendered, a category which includes those who do not place a name to their gender.[4]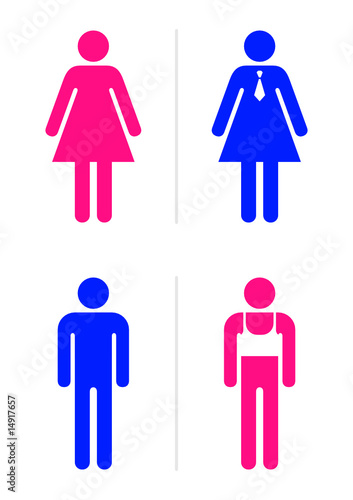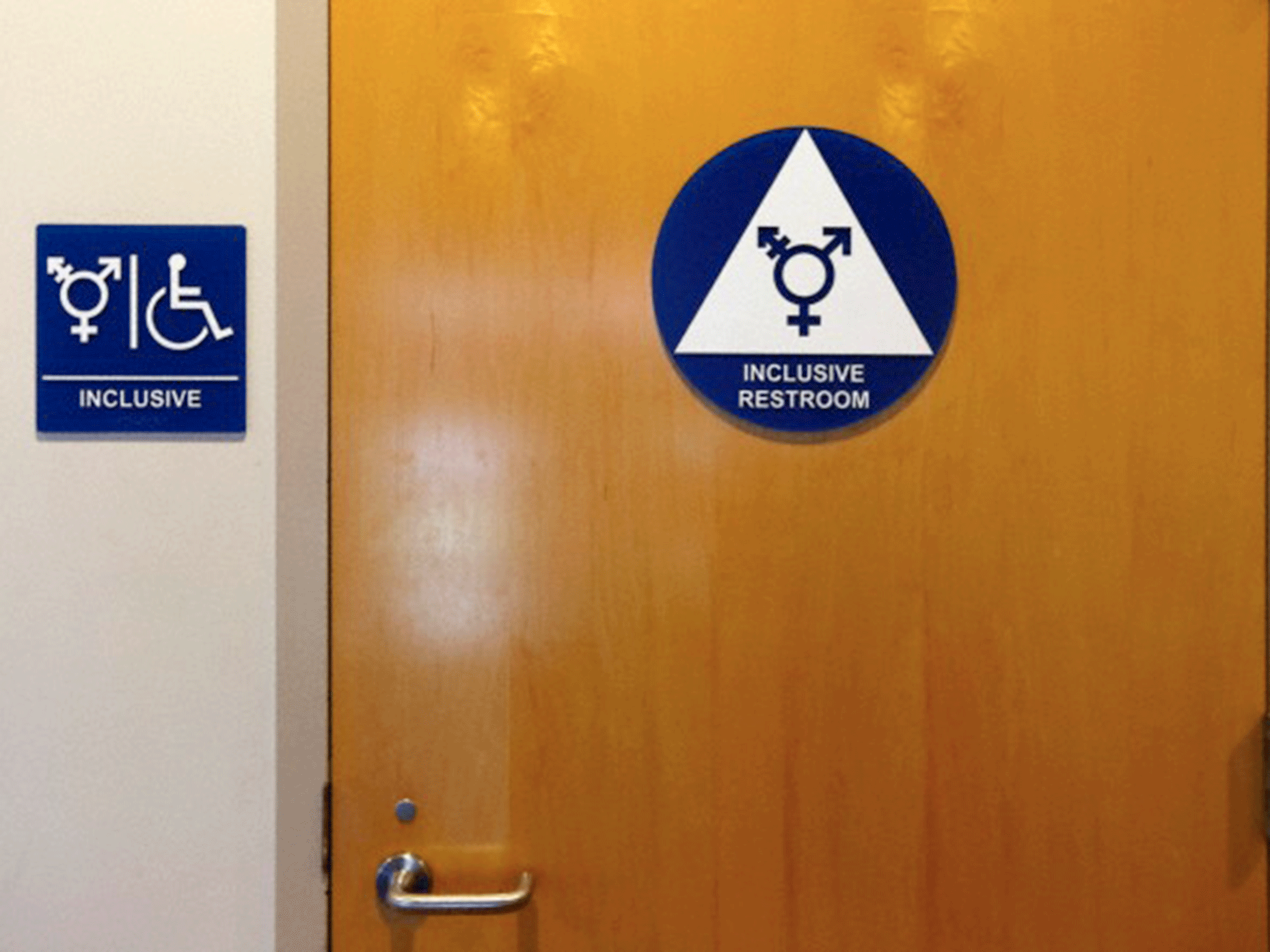 So…if you happen to be hurrying along to the Ladies' Room one day at Target's….and your body runs to the Men's Room….and you find yourself sitting on a urinal to pee….relax…you are just Genderfluid.
-Sheila-