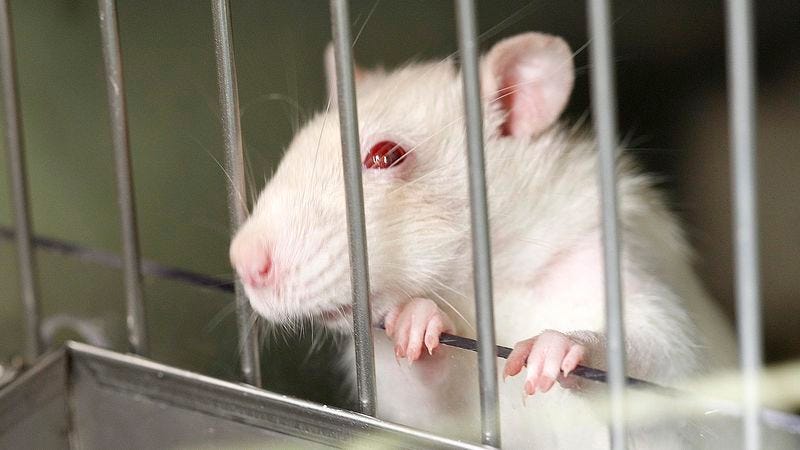 Three score and six years ago, my parents  brought forth into this world, a new baby…… Me……All I can say at this point is, "What A Ride!"
I wore…Go-Go Boots, Saddle Oxford and Penny Loafer shoes, Bellbottoms, Tie-Dye T-Shirts, Mini-skirts, Maxi-skirts, Tight Sweaters, Bulky Sweaters, Mood Rings, and Love Beads.
I owned a Barbie Doll, Black Light, Lava lamp, an Ouija Board, Pet Rock, and a Rubik's Cube.
I have modeled so many hair styles….including, but not limited to…..Big & Sprayed, Flat & Dippity-Dood, Layered & Wind-Blown, Curly, Straight, Long, Short, Frosted, Tipped, Colored, Bleached and Streaked.
I have survived Hair Ironing, The Twist and Limbo, Ear Piercing, Fake Nails, Blind Dates, Jumping off the Flat Shoals Bridge and using a shampoo called "Gee, Your Hair Smells Terrific."
I have driven behind hundreds of vehicles who bragged about having a ……Baby On Board…. and others that declared….I Brake For Everything Except Pedestrians.
I lived through Segregations, Integrations and  Liberations. I watched as a Gold Metal Olympic Winner morphed from  Bruce Jenner into Caitlyn Jenner. I have wondered how Elizabeth Warren could be a part-time Native American and  a Caucasian woman could trick the NAACP into thinking she was an African-American.
In my America, I have watched as massive demonstrations take place in defense of Gun Control, Illegal Immigrants, Women, African Americans, Animals, LGBTQ, and Muslims. In fact, there are only two groups that are not vigorously defended in our country.
 White Men and White Rats.
-Sheila Tolley-