Lois Lion only had a chance to take one nap yesterday…so she is sleeping in today after her release of today's edition of The Sphinx.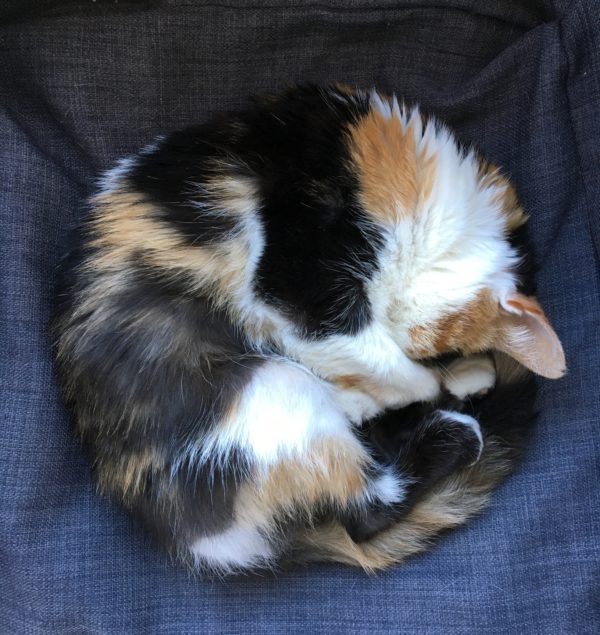 I pointed out that her one nap was 23 hours long….and she pointed me to today's walking trail. She gave me a little lecture that went something like this………."Listen up, you rusty old woman, I can turn my cat body into circles both forward and backwards, I can climb trees, and catch hummingbirds mid-flight. So…you do not tell me when and how to nap. In fact, I insist that you and the crew get limbered up a little before I even allow your entrance into today's walking trail.
What did I say back to Lois Lion, you may ask? I said, "Yes Ma'am" of coarse.
So let's get moving so we can enjoy today's scroll….That is, if we humans can still move!
Enjoy your scroll of The Sphinx plus 12 new fun filled posts!

*
*