(Sent by: Sheila Tolley)
 Today is a big day for Lois Lion, the amazing author of The Sphinx. It is the annual running of The Kentucky Derby. Lois Lion has a 100% record for selecting the winner. So many people try to bribe Lois to get the winners name before the race…but she just replies…"I do not want or need your money….Do I look like a politician to you?"
Lois has been seen every year, without fail,  talking to the horses prior to the race. The Mensa Group has decided without a shadow of a doubt that….."the horses  have no choice about winning or losing." They have unanimously concluded that Lois Lion is such an amazing Horse Whisperer…that she tells them their ending position before the race even starts. They don't mess with Lois Lion…she has been known to say…"Break A Leg" to a few horses over the years.
So, as usual, this year Lois will go and tell each horse the game plan…..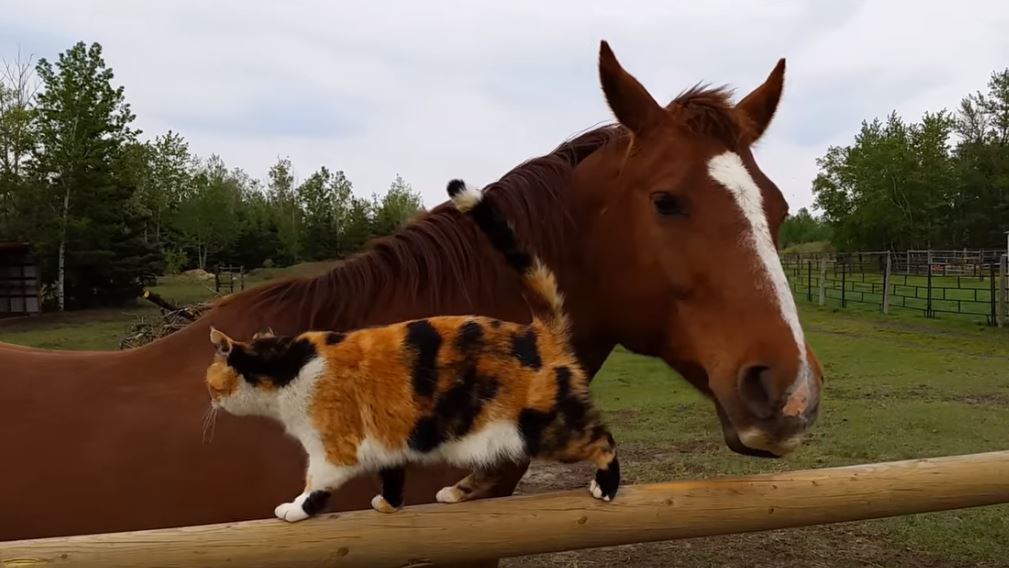 Then she will go and take another nap and sleep through the…..MOST EXCITING TWO MINUTES IN SPORTS. Click the link below and………make your selection for today's winner of The Kentucky Derby in the comment section of today's edition of The Sphinx…then….enjoy your daily scroll through the jokes, cartoons  and stuff…

Quiet please……you do not want to disturb Lois Lion's nap!