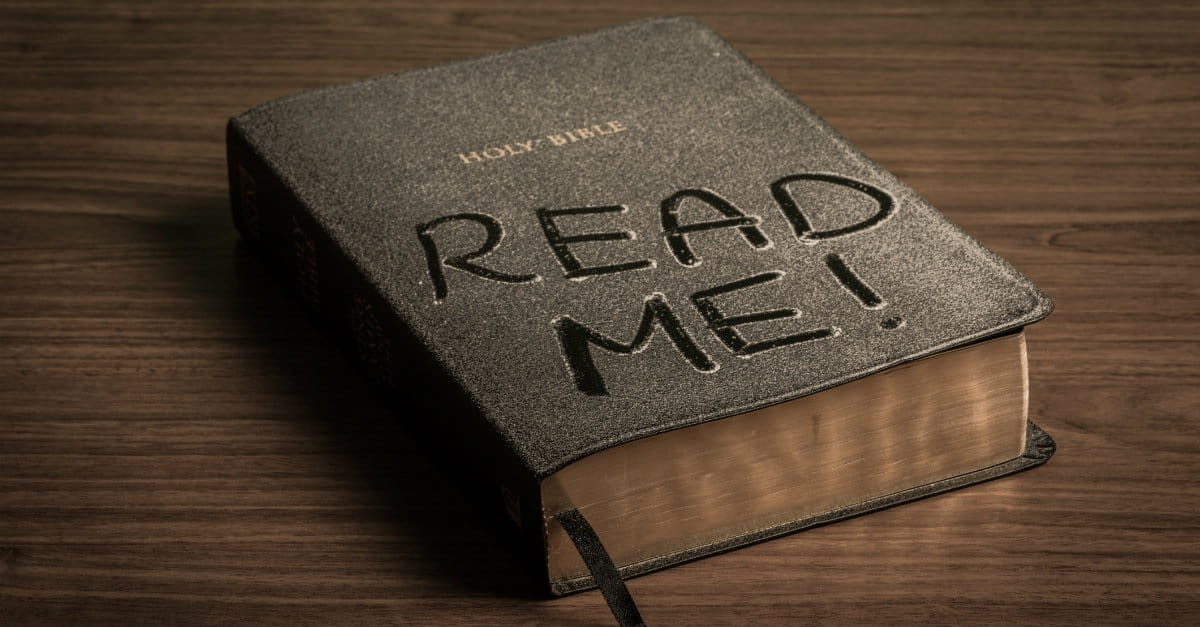 The day after Christmas:
Although Christmas was yesterday, this morning did you find yourself still listening to Christmas music?
Sharing moments with the feelings of Love, joy, and hope; but the one everyone likes best is feeling peace.
Peace. Say it out loud. Isn't it wonderful? It even sounds calming. The first song that rang from our memory is "Silent Night," which focuses on peace that surrounded the manger where Jesus came to us.
I know Jesus loves peace. He says quite a bit about it. 
"Peace I leave with you, My peace I give to you; not as the world gives do I give to you. Let not your heart be troubled, neither let it be afraid." (John 14:27)
We need peace. Trouble is here to stay until Jesus makes it go away forever. Jesus' peace reigns over all. Ask Jesus for peace today, and enjoy His love, hope, and joy that fills your heart along with it.
*
*