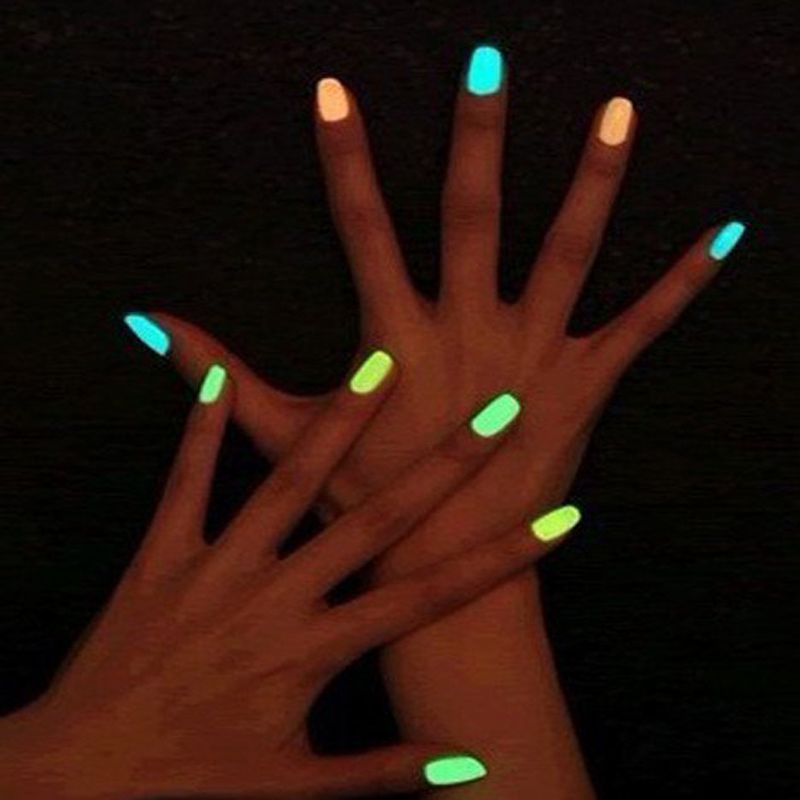 Run quickly, get your wife's Glow In The Dark nail polish. Put a nice, thick coat on the POWER button of your TV remote. Word on the street is that…..Since Honey Boo Boo and Mama June are on vacation…..Georgia will be sending Stacey Abrams to give the Democrat Opinion of the SOTU address.
If you hit the power button really quick, you can possibly miss her completely. Chuck (Satan) Schumer is wishing & hoping that Abrams will replace Perdue as Georgia's senator in the next election.
Run along now…paint that power button…time is getting short before you will see Nancy Pelosi's smiling face sitting behind our President, Donald Trump.
-Sheila Tolley-