.
The young beauty replied that since he had been so kind to her when she appeared ugly, she would henceforth, be her horrible deformed self only half the time and the beautiful maiden the other half.
Which would he prefer? Beautiful during the day….or night?
Lancelot pondered the predicament. During the day, a beautiful woman to show off to his friends; but at night, in the privacy of his castle, an old ugly woman? Or, would he prefer having a hideous woman during the day, but by night, a beautiful woman for him to enjoy wondrous intimate moments?
What would YOU do?
What Lancelot chose is below.
BUT….make YOUR choice before you scroll down.
OKAY?
Noble Lancelot said that he would allow HER to make the choice herself.
Upon hearing this, she announced that she would be beautiful all the time because he had respected her enough to let her be in charge of her own life.
Now….what is the moral to this story?

The moral is…..


If you don't let a woman have her own way…

Things are going to get ugly..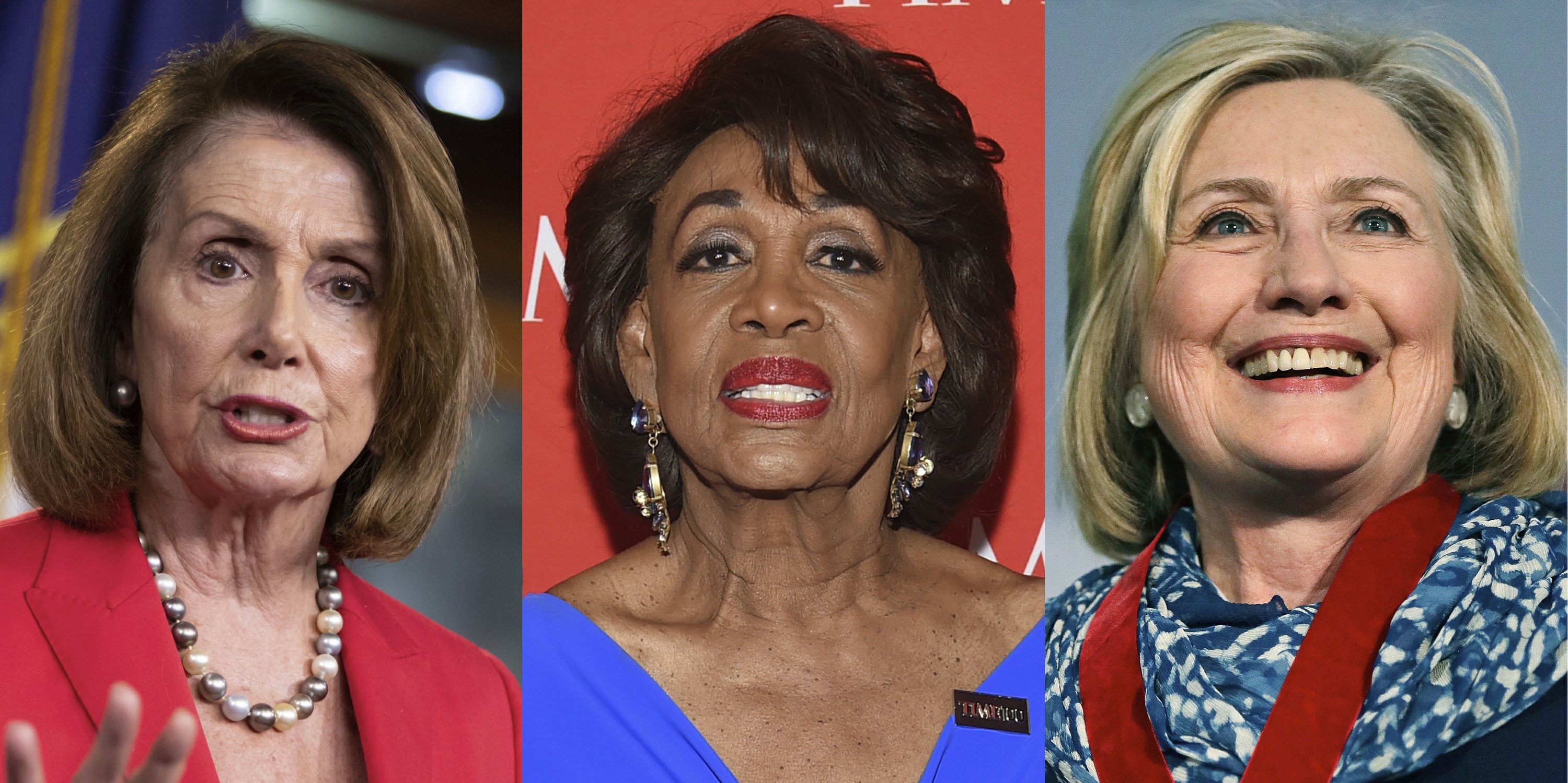 *
*