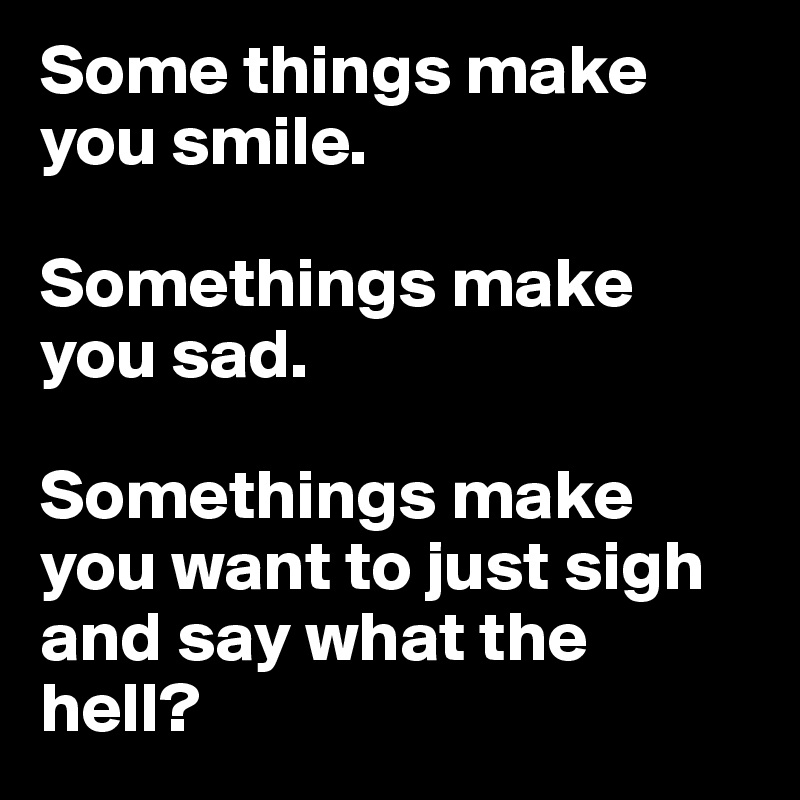 I keep hearing about the new Heartbeat Abortion Law that Georgia has passed. So many people hate it because it does not allow abortions for victims of Rape and Incest.
What the hell has happened here? Do we have a massive Rape and Incest breakout here in Georgia? If so, someone needs to be going to jail for a long time….AND THEY NEED TO BE GOING NOW!
Over the past years, when someone received abortions from Planned Parenthood or any other doctor, for the reasons of Rape and Incest….were the proper officials notified? If not, why not?
If a child is taken to a doctor or emergency room and they appear to have been abused, DFACS is called and if necessary, the law gets involved.
Forty-Five percent of abortion patients report having had more than one abortion. That is the number who admit previous abortions. How many do not report truthfully?
I want to know, who is called when women are victims of Rape and Incest…can anyone in Readerland help me out with this question?
LOCK HIM UP!  LOCK HIM UP!  LOCK HIM UP!
-Sheila Tolley-
*
*