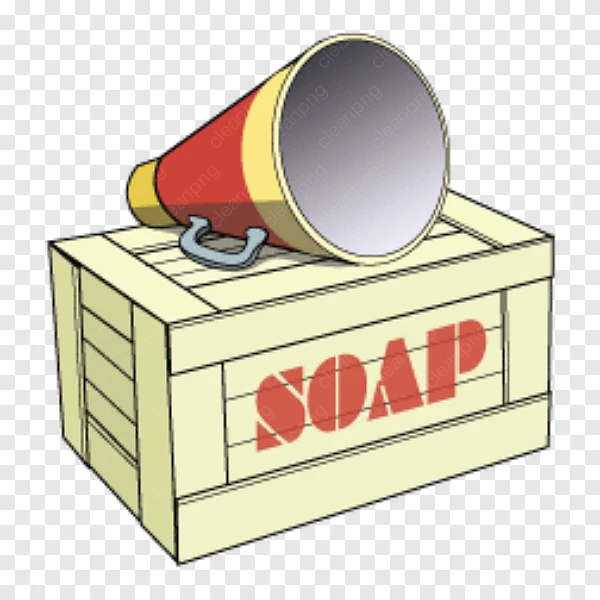 WRITTEN BY: SHEILA TOLLEY
Perhaps you have read my previously posted, allegedly….but probably not true, story titled The Gingham Dress. This is a similar, but definitely true, story that happened to me.
I was twenty-two years old. I had just moved to Fort Smith, Arkansas. Obviously, my number one priority was to find employment. I bought a newspaper and searched the want ads for available jobs. The first one I noticed was a job opening for a sales clerk at a place called The Boston Store. I had never been in sales before but I needed a job.
Although it had been over five years since Nancy Sinatra topped the charts with "These Boots Are Made For Walking" mini skirts and boots were still the style in Fort Smith. I donned my mini skirt and boots and headed out for my job interview at The Boston Store. I was introduced to the Personnel Manager. After we talked a short while, he picked up the phone and made a call. I only heard his side of the conversation, it went like this:
Good morning, Geneva. Do you have an opening in the hosiery department? (Pause) Well, make one…by Monday morning.
He told me to report to Geneva in the hosiery department the following Monday morning at 9:00. I was so happy to have a job.
The Boston Store was a very pricey, tri-level, family-owned store in a shopping mall. The Neigh (rhymes with high) family owned the store. I soon learned that Randy Neigh was the big man in charge. Sears and J.C. Penney's were located in the same mall, just a short walk from where I worked. I spent all my lunch breaks killing time in these two affordable stores.
One day while at work, I noticed an old lady admiring a belt in the accessories department. I felt so sorry for her. She looked so poor, she was dressed like a gypsy. She picked the belt up, looked at the price and placed it back on the rack. The next day, the same lady was back again, looking at the same belt.
When I had no customer, I went over and started a conversation with the gypsy lady. "I have noticed you admiring that belt, it is also one of my favorites." She was very friendly and replied, "Since I retired I enjoy wasting my time in the mall, I don't buy much but I enjoy looking just the same." It broke my heart…I said, "Ma'am, it is wrong for me to say this since I work here, but the same identical belt is available at Sears for one third the price." She thanked me, I smiled and went back to the hosiery counter.
Geneva approached me and asked what Mrs. Neigh and I were talking about? It turns out that Gypsy Lady was Randy Neigh's Very Rich Mother. Oh my! I wonder where I will be working tomorrow?
Early the next morning, I watched as Randy Neigh came down the escalator (like a Trump moment) and walked straight toward Geneva and me. He said, "Good morning, Sheila. My Mother is the largest shareholder of The Boston Store. When she demands action be taken it is not questioned. (At this point, I was ready to pick up my purse and go punch out.) Then he continued, "She has demanded that I give you an immediate pay increase. It should be reflected in your next paycheck."
I was in shock, Geneva was in shock…..and I actually think Randy Neigh may have been in shock.
I don't think I even said "Thank You" to Randy Neigh. I did watch for, but never seen, Gypsy Lady again. I would have definitely said "Thank You" to her.
In retrospect, I would have purchased  that wine colored suede belt for The Rich Gypsy Lady…even if it meant putting it on lay-a-way for a few months.
*