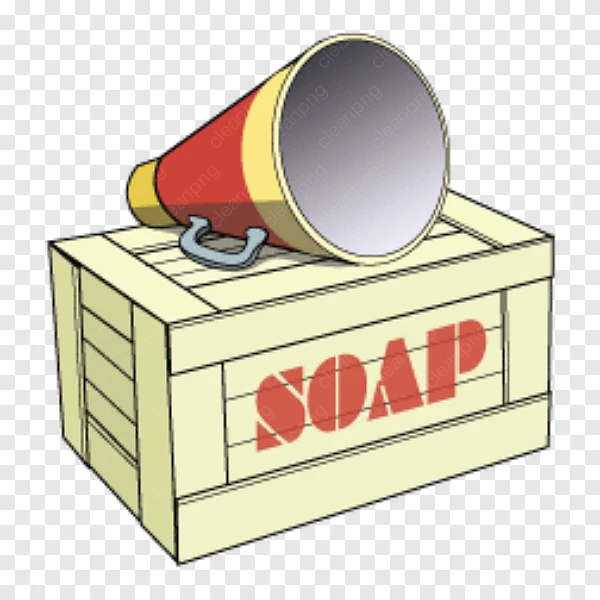 WRITTEN BY: SHEILA TOLLEY
It is certainly no secret that I enjoy writing. In the past, I had a newspaper column in The Upson Home Journal (Upson County, Georgia) titled… Think About This. My column was printed weekly for over five years. I also authored a column for The Meriwether Free Press (Meriwether County, Georgia) for a shorter  time frame. But, C'mon now, every writer's dream is to be syndicated in newspapers across The United States….like Lewis Grizzard, Dave Barry, Charles Krauthammer, etc.
The closest I ever came to fulfilling that dream was having dinner with Lewis Grizzard in Macon, Georgia after a book signing & stage show and receiving a letter from the late, Judge Andrew Whalen, stating that he considered my writing to be equivalent to that of  Lewis Grizzard.
That is until now…My lifelong dream has finally been fulfilled. I have been given a syndicated contract with the The New York Times, The Washington Post and The Los Angeles Times. I am so proud of myself. My first assignment from the syndicate is to "Dive Deep And Find Facts That Have Never Been Released." You tell me, is this a dream job or what?
I am so excited. I am posting my first revelations here on Tolley's Topics before I send them across the magic airwaves to the newspapers:
1. Nancy Pelosi had a sex change operation after she fathered her five children.
2. Al Sharpton was born to Swedish parents and is not a natural born citizen of The United States. He was a participant in a free scientific experiment of Melanin injections. His parents were assured the results would be temporary, but;  as often happens, the government lied. He was born, Ludvig Nils Larsson in the little town of Jokkmokk, Sweden. In fact, Al was one of the first people to be given a new identity and free admission into the United States under the witness protection program. After a couple extra melanin injections and a Perm by Toni..the Wright Brothers brought him to our great country.
3. Bernie Sanders is actually the Grandfather of the original Colonel Sanders of Kentucky Fried Chicken.
4. Michelle Obama was put on probation after she shoved her penis into the face of Valerie Jarrett at a drunken party in Chicago.
5. Ilhan Omar is not really a Muslim. She escaped from the top-secret U.S. Air Force Base, commonly known as Area 51. It is imperative that her alien antennae stay intact so you will never see her without a head wrap.
6. Kamala Harris is Ludvig Nils Larsson's, AKA,  Al Sharpton's love child.
7. Elizabeth Warren was arrested for Public Indecency. She was doing the YMCA dance NAKED in her Indian Headdress . Five people punched their own eyes out. Lawsuits are pending.
8. Robert Francis "Beto" O'Rourke is the Great Grandson of the original Frito Bandito. History truly is an endless loop.
9. Peter Paul Montgomery Buttigieg, is so confident that he has contracted Sherwin Williams to paint the white-house in rainbow colors and is changing the national anthem to "Somewhere Over The Rainbow."
10. Joe Biden had another memory flashback… Something about lining a bunch of people against a wall at Chicago's north side and shooting them on Saint Valentines' Day.
I do hope you have enjoyed the updates from "My Deep Dive Into The Liberal World."
As always, I take my commitments very seriously. My contract from The New York Times, The Washington Post and The Los Angeles Times stated that I must never "LET THE TRUTH INTERFERE WITH MY FACTS."  I fully intend to follow those rules.
*
*