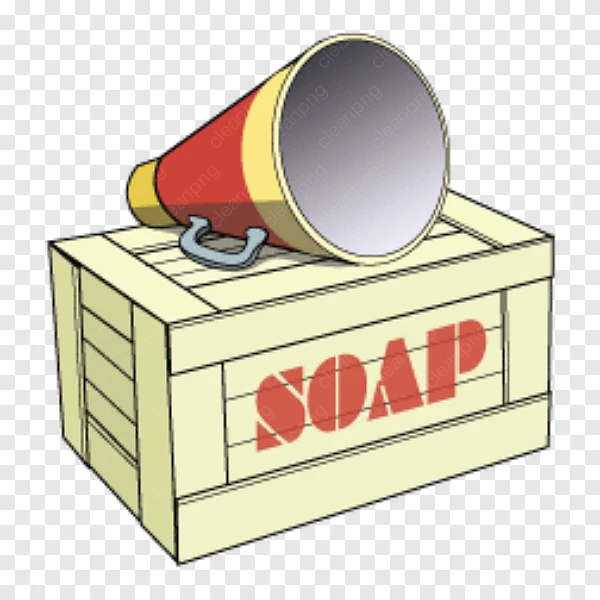 WRITTEN BY: SHEILA TOLLEY
I am almost 100% certain that everyone reading this post has, at some point in their life, worked for a total Idiot. My Idiot was, Warren Tyson.  Warren became my boss when I was still rather young and I still recognized his Idiot Traits.
We worked for Lanier Electronics in Thomaston, Georgia. On this particular day, Mr. Tyson was attending an important meeting in Atlanta. Our main headquarters were located on Chantilly Drive. All our really BIG WHEELS had offices at that facility. Our CEO, CFO, and other people with important acronyms printed on their little business cards.
When Chief Idiot Tyson returned from the meeting that evening, he came to my office and asked: "Do you have the answers ready for my meeting?"
I replied: "What answers and what meeting?"
He said: "The answers to the fax that I sent to you this morning."
To make a long story short….this Genius had faxed me a document that contained highly confidential information to a fax machine that was located downstairs in the new building of our Thomaston facility. We were the proud owners of only ONE fax machine at that time.
We rushed off (me in my high heels) through the upstairs offices, down the hall, across the first production floor, across the new production floor, down the stairs, through the new offices of the Engineers to the magic fax machine in the back corner. He was so relieved to see a big stack of faxes….until he noticed that neither was… from him or to me.
It turns out that Warren Einstein Tyson had faxed me a document that contained the confidential list of employees who would soon be: Reassigned, offered jobs at other locations, offered downgrades, and terminated.
We were both called into the office of our plant manager a short time later. It seems that a vicious rumor was going around that "some people may be laid off." When Mr. Jim Hall asked him about his Darwin Moment….as to why he had faxed the document…..his reply was….are you ready for this?
He replied…."I had CONFIDENTIAL written on the cover page."
Mr. Hall excused me from the meeting and excused Mr. Tyson from his job with Lanier a short time later.
I have been tossing around a few names in my head for a new post on Tolley's Topics. When I thought of this story from the past…it all fell into place. Like Jesus dropped it into my lap. My new post will contain facts that are just as true as those from The New York Times, The Washington Post and The Los Angeles Times. In fact, I have hired some of their own employees to "LEAK" news highlights to me. I learned that trick from James Comey.
The name of my new post will be…."

CONFIDENTIAL FAX"

…ain't that catchy?
See, even Warren Tyson made a positive contribution to solving my "Name The Post" problem.
When life gives you lemons…...make lemonade..…grab the tequila and salt.