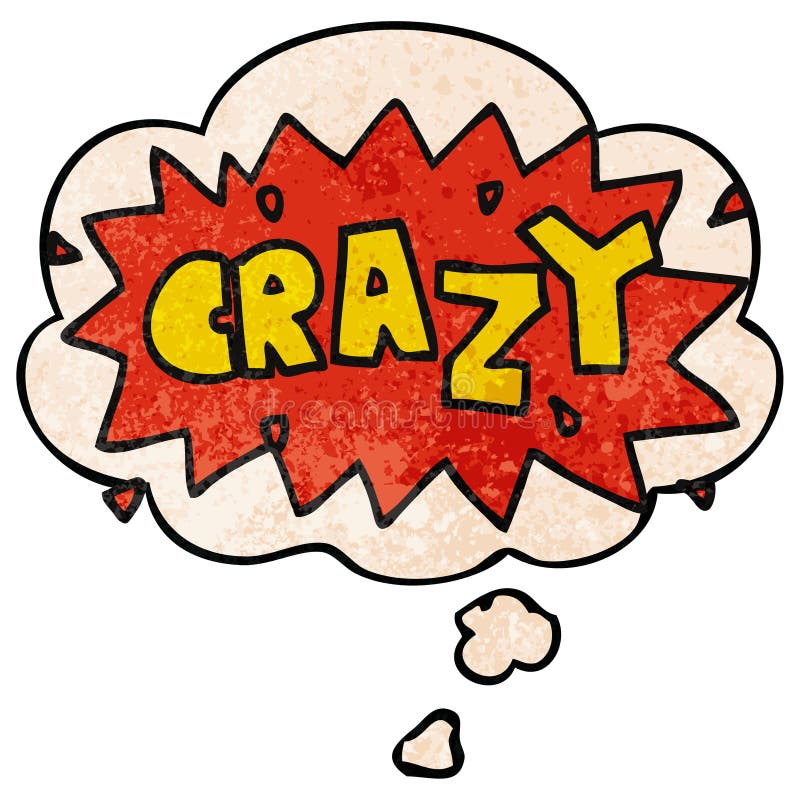 No, No….You are not going crazy! WordPress retired the theme I was using on Tolley's Topics. I had to change to another.
They will probably insist that I remove the word "DAMN TRUTH" from my header next.
You will notice that the "Comment" tab is now at the top of the page under the title line.



I appreciate your patience during this transition.
-Sheila Tolley-