"John Thompson was home alone when he had both his arms ripped off in a farming accident. 
However, he still managed to get up and dial for help by holding a pencil in his mouth. He survived and both his arms were reattached."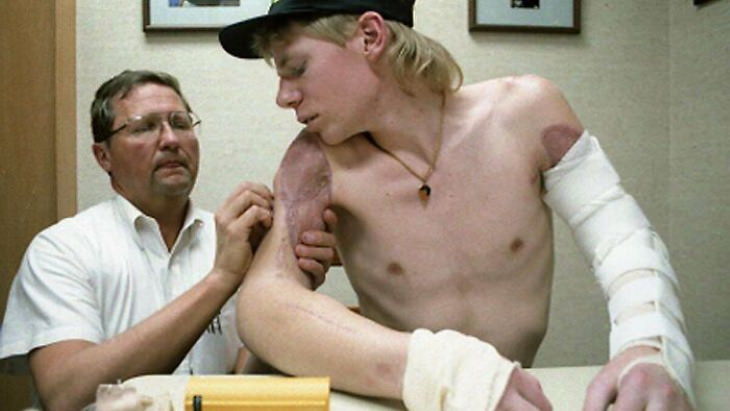 A farewell to an entire species: this is a photo of the very last male Northern White Rhino. (2018)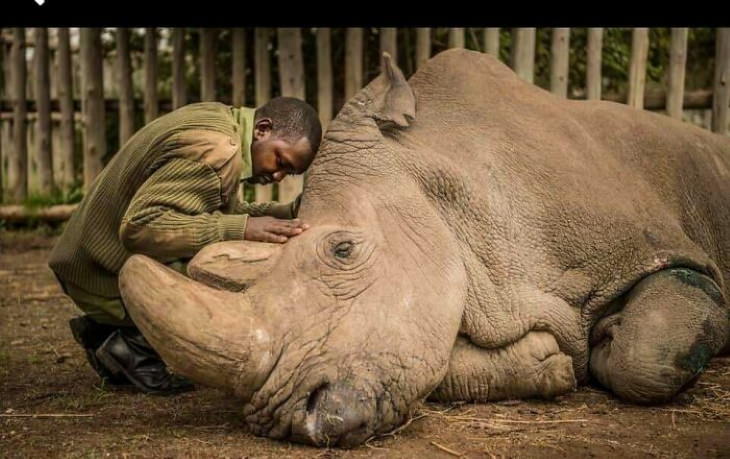 This is what a sunset looks like from space.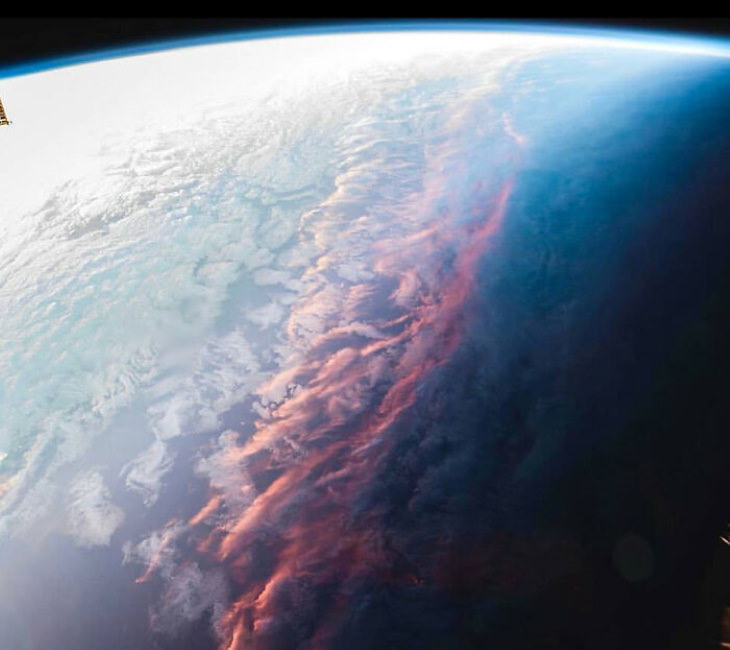 "These so-called wine windows were used by vintners in Italy to sell wine during plague pandemics in the 17th century. Now they are coming back to use due to coronavirus."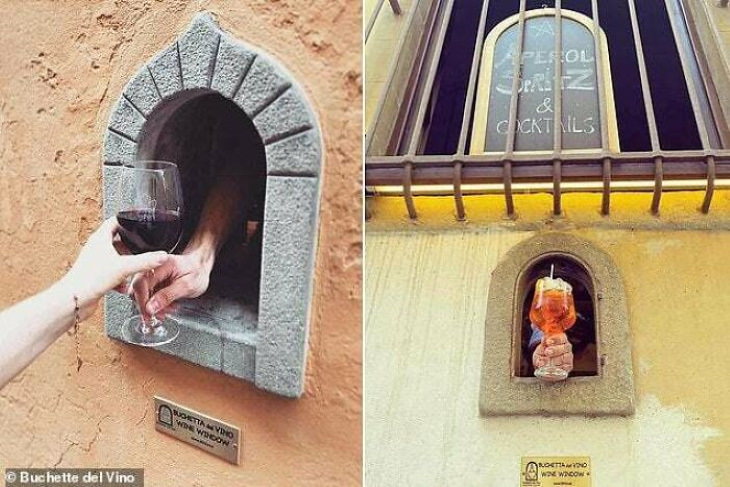 This is no ordinary flower – it's the first flower grown in space.