"Certain fish skin can be grafted onto burns and diabetic wounds. The material recruits the body's own cells and is converted eventually into living tissue."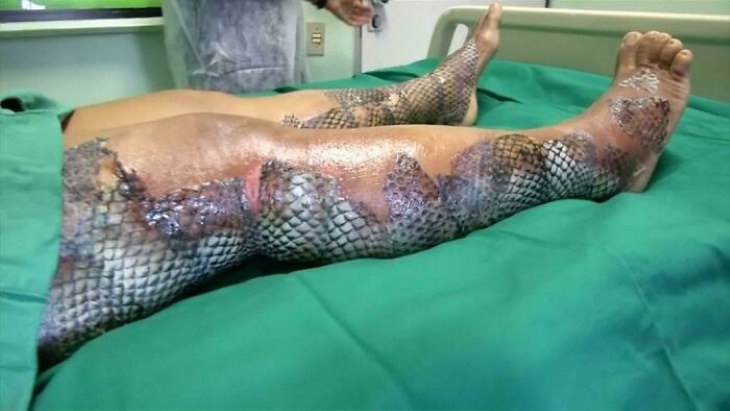 This Korean news program is the only one that doesn't use an artificial city backdrop.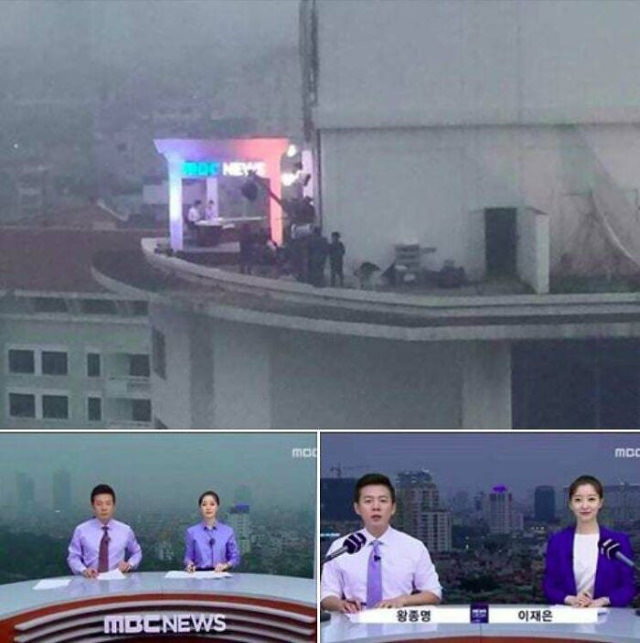 "A rare view of the Statue of Liberty from the balcony on its torch. The exit there has been closed since 1916."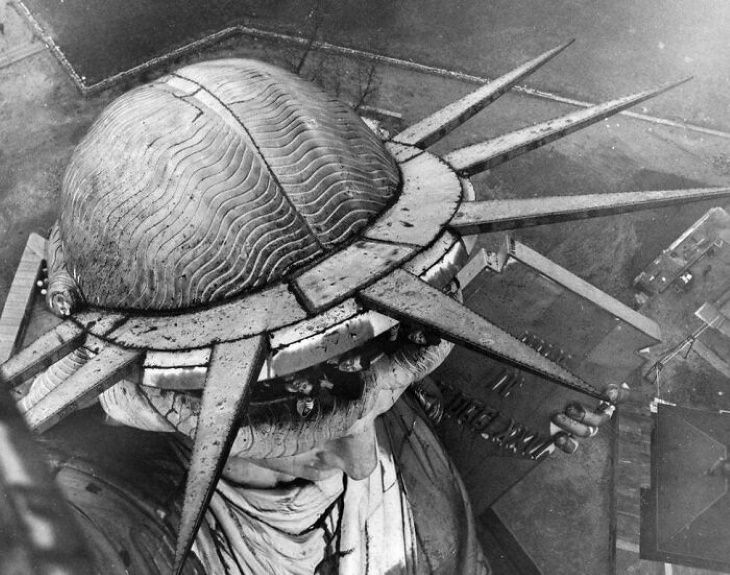 The Maldivian president signing a climate change document at the world's first underwater cabinet.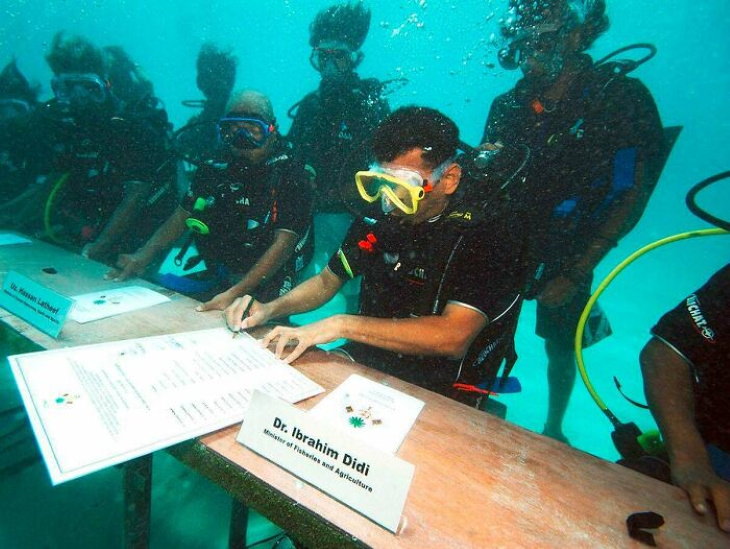 A mini bonsai apple tree that grew a full-sized apple.