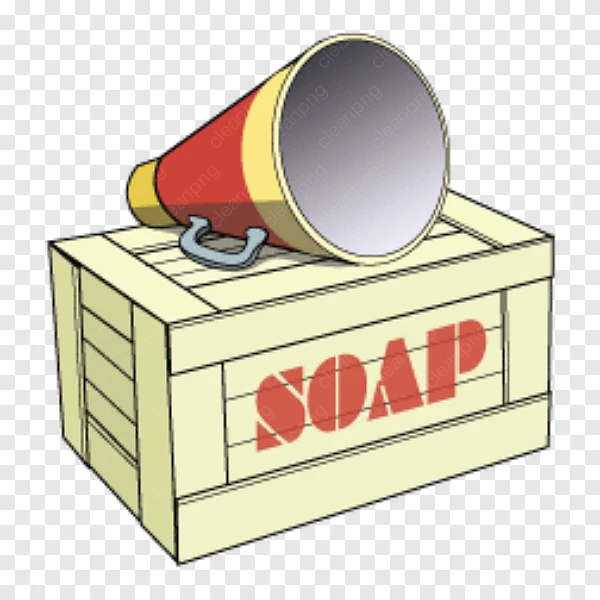 WRITTEN BY: SHEILA TOLLEY
President Trump gets better and better. His third SOTU speech was awesome.
The night started off with the speaker of the house, Nancy Piglosi, immediately insulting our President. She renounced the traditional introduction: "Members of Congress, I have the great privilege and honor to introduce the President of the United States to you."
Instead Piglosi used an abbreviated version: "Members of Congress, the President of the United States."
Evidently, Piglosi forgot who was in the arena with her. Perhaps she had a few too many glasses of wine….AGAIN.
She eventually staggered up and found her place on stage beside our Fabulous Vice-President, Mike Pence. President Trump handed Piglosi her copy of his speech, after which, she extended her hand to grace him with a handshake from The Mighty Speaker Piglosi. My President Trump was having none of that….Hell No!
Speaker Piglosi is the Queen of San Francisco, better known as, America's Cesspool. President Trump had no idea where that hand had been, but he knew he was not touching it.
That left Piglosi with a hand that she did not even want to touch herself. So, she spent the rest of the night re-arranging the pages of President Trump's Perfect Speech. She moved it to the left, then moved it to the right, she moved it in, then moved it out, she moved it back in then she shook it all about. She done the Hokey Pokey and she turned her head around….and that's what its all about.
After Speaker Piglosi had shuffled the printing off the pages of the speech, she began talking to herself. It appeared that her other personality was even ashamed to be seen with her. You will notice as she turns to her right and speaks (to no one)…she then looks back to the center….and once again starts the Trump Speech Shuffle.
I feel that I should explain the orange blob that you probably noticed in the audience at the SOTU speech last night. CNN will surely spin it as The Great Pumpkin left by Charlie Brown. Don't be fooled. That is the Diaper Headdress of Ilhan Omar. As she pointed out earlier in the night, "This is my favorite hijab, my brother gave it to me shortly after I married him."
After President Trump finished his fabulous third SOTU speech….Speaker Piglosi proceeded to rip her copy of the speech apart on National TV.
OOPS! I bet she forgot that….."Any custodian of a public record who willfully and unlawfully conceals, removes, mutilates, obliterates, falsifies, or destroys (any record) shall be fined, imprisoned or both and forfeit their office and be disqualified from holding any office in the United States.
I hope she does not get that pretty white pant suit dirty while she is in jail.