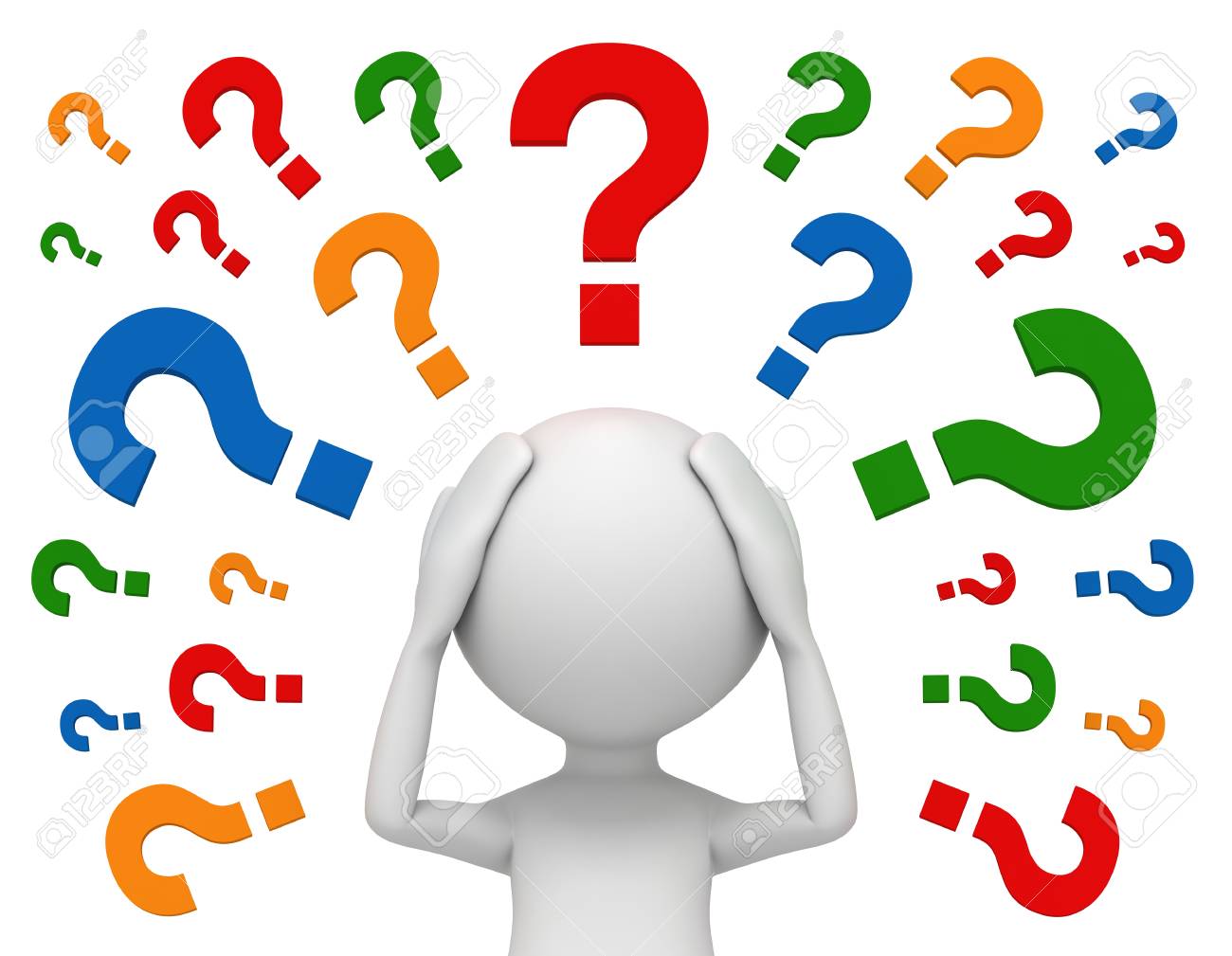 I ask you to trust me once again. This will be one of the most important videos that you will EVER watch. It will answer those questions that you keep asking yourself. It will answer those queries that you would like to ask, but are not even sure how to phrase the question. I hope you will encourage your children and grand children to watch the video….ESPECIALLY those who are near college age or,

Heaven Help,

those who are already in the
EVIL CLUTCHES OF LIBERAL COLLEGES.



Above all, it answers the question that, as a nation, we are all asking,
"HOW DID WE GET HERE?"
-Sheila Tolley-