An HD Image of a waning moon.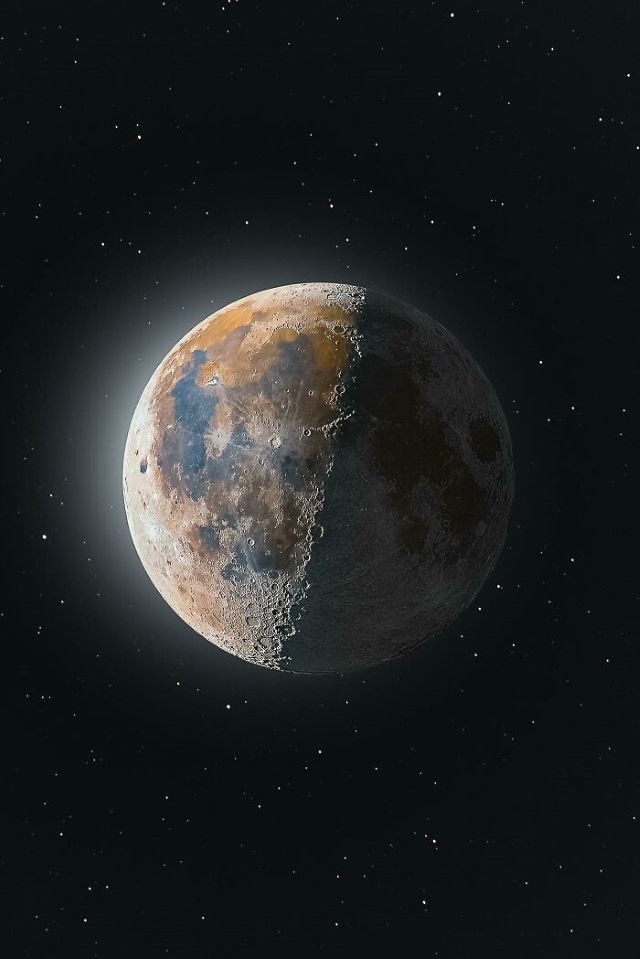 The Tomb of Ramesses VI, The Valley of Kings, Egypt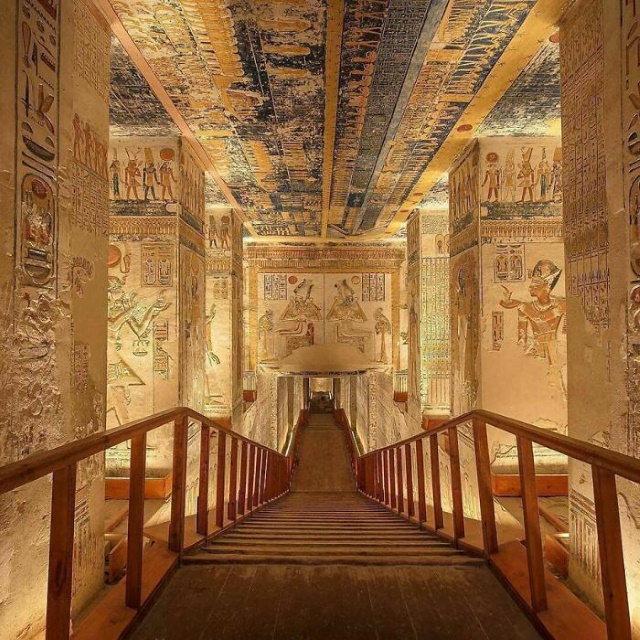 A photo of Terry Fox, a 21-year-old Canadian who lost a leg to cancer during his east to west cross-Canada run. Fox raised money for cancer research and spread awareness about cancer.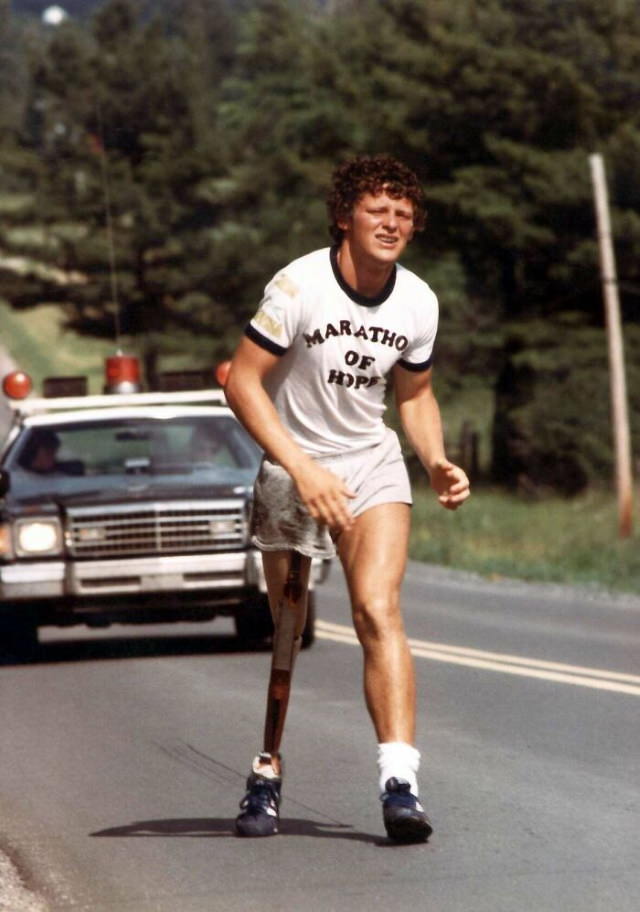 These two unlikely friends were seen traveling, hunting, and sharing food together for 10 days.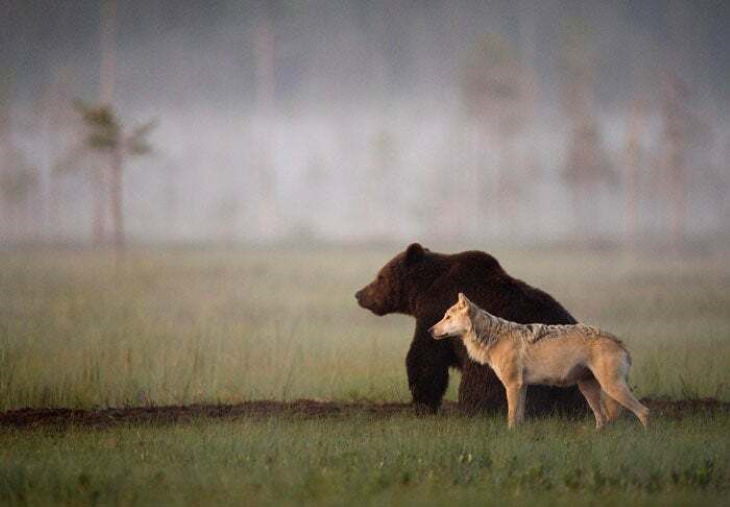 This man is Daisuke Inoue, the inventor of karaoke. He refused to patent the 
machine because he wanted to "teach the world to sing".