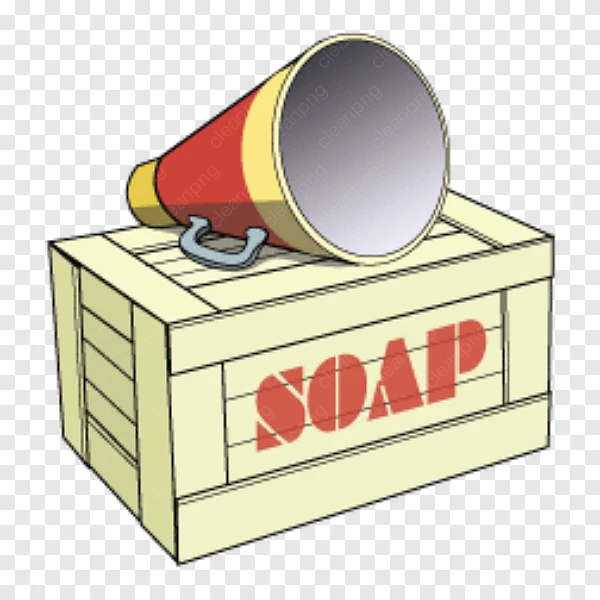 WRITTEN BY: SHEILA TOLLEY
We are all aware that MSM has a thesaurus guy whose single duty is to notify all liberal media of the WORD OF THE DAY. Every reporter uses the WOTD in as many sentences as possible. They have actually, on occasion, used complete sentences. We, at Tolley's Topics, cannot hold their lack of education against them. I am sure they all attended the same liberal colleges. They were busy looking for safe places and crying towels…so we let them slide on their test scores and entrance exams. If push comes to shove, their parents can always pay off a coach and lie about their kid being a member of the local rowing team.
The most recent overused WOTD is BOMBSHELL. You remember the bombshell moment when the whistleblower, Eric Ciaramella, told Adam Schiff that he heard Donald Trump on a phone call. Then it turns out that he was not actually listening in, in the same room or in the same state when Trump's Perfect call was made.
Their next bombshell was John (I wanna sell a book) Bolton. MSM had to drop this bombshell fast so  Amazon could get some pre-publication orders. They knew The National Security Council would soon force John Bolton to remove his lies from the manuscript. Rumor has it that the only chapters left after the manuscript is redacted will be Bolton's personal favorite two chapters, titled "I've Never Seen A War I Did Not Like" and "I Sure Miss RINO, John McCain…But Mitt Romney is A Perfect Replacement."
It appears that the Thesaurus Guy slept late today. In order to assist in his tardiness on supplying the Word Of The Day…we have volunteered to help. That is why people love us here at Tolley's Topics, we are always willing to lend a helping hand.
The word for today is Acquitted. Just as MSM….we feel obligated to use the WOTD in a sentence:
The Democrats should-a-quitted Trump before they made complete fools of themselves.