WRITTEN BY: SHEILA TOLLEY
Have you heard about the phenomenal Southwest pilot who closed his Welcome Aboard greeting with Let's Go Brandon?   (The link follows this post.)
I don't even know this pilot, but I love him.
I think Let's Go Brandon should be the final sentence of every pilot's greeting. It would also be a nice closing for the crew after they point out the emergency exits.
AND…most important of all….they simply must have a new, very intoxicating drink from the bar…called: Let's Go Brandon. Or simply, LGB for short. The Liberals should not complain too bad…it contains 3/5 of their LGBTQ acronym.
It would require a new glass, of course. (Which will definitely become a Collector's Item.) On one side it should have this etched  logo: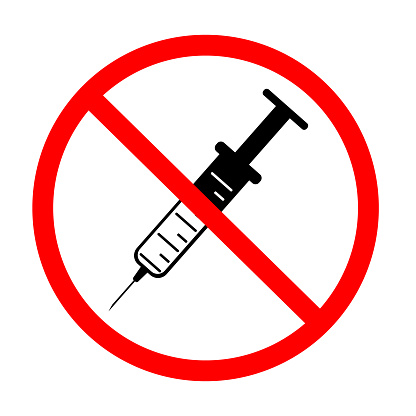 And on the other side, the new famous phrase Let's Go Brandon. You could even offer a Top Shelf Choice with a  very nice Swizzle Stick boldly engraved with FJB.
Gold plated?  Absolutely!
Listen Up Folks, I am an  entrepreneur. Someone needs to jump on these suggestions and get these items into production.
Please make them in America. If not, they will be 'held hostage' on a ship in the Pacific Ocean until the Looney Tune Democrats are through with their Biden Manipulation Program. They will eventually stretch him out on that 25th Amendment Gurney and take him to the HOME. They will just tell him they are taking him for a Double Scoop Ice Cream Cone.
"I suggest someone put a big FJB mask on Juliette Kayyem to cover up her Big Mouth."
-Sheila-
CNN analyst suggests every passenger on that 'Let's Go Brandon' flight file a complaint with the FAA