A little over a year ago, Joe Biden was sworn in as President.
It's said that a picture is worth 1,000 words. Here are 10,000
words that sum up President Biden's first year in office.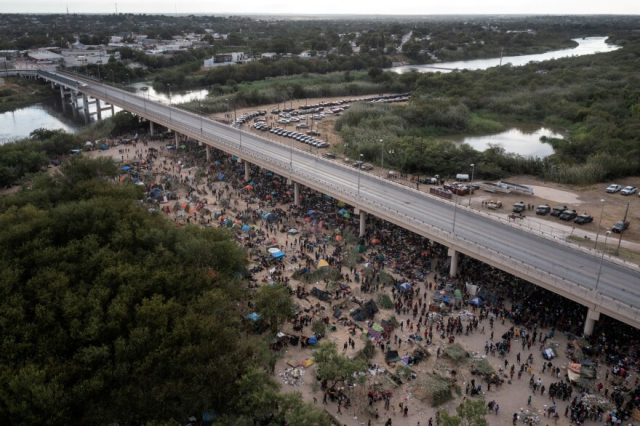 Del Rio, Texas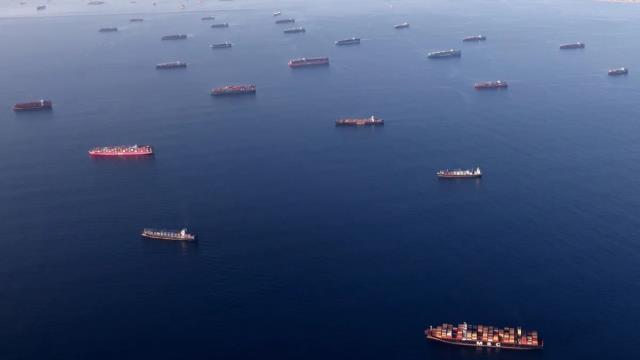 Off the coast of Long Beach, California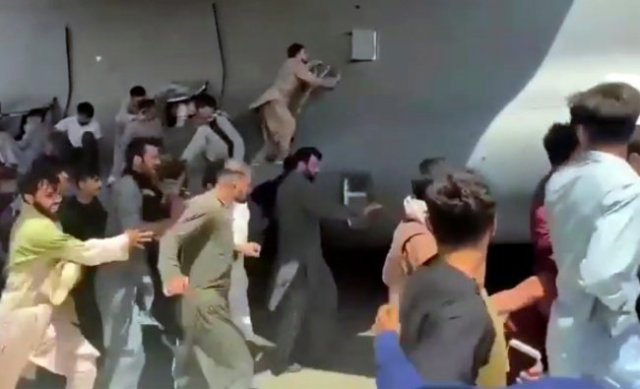 Kabul Airport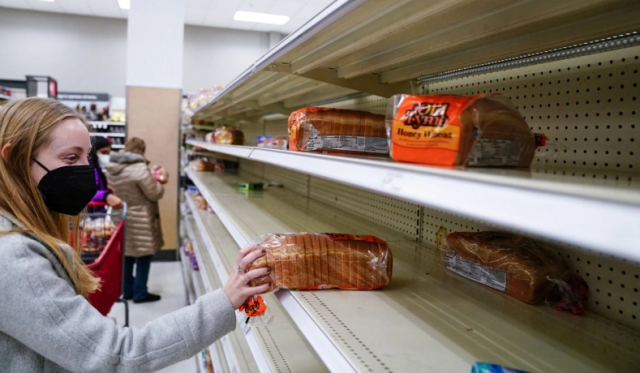 Washington, D.C.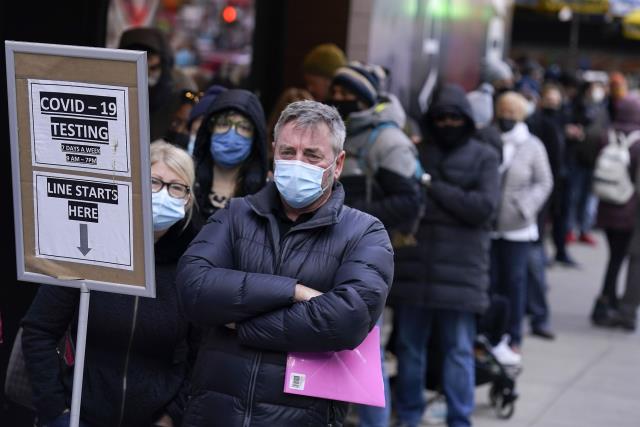 New York City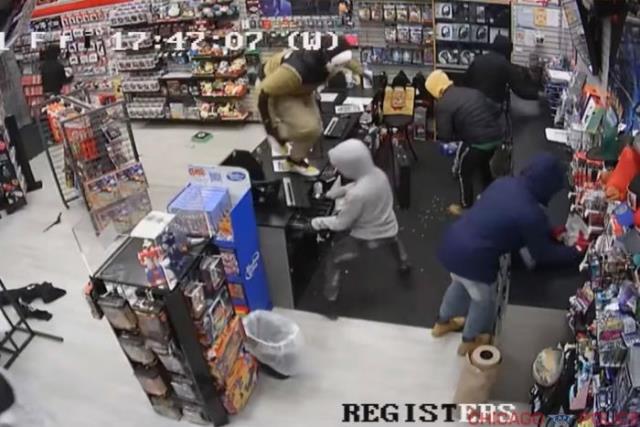 Chicago, Illionois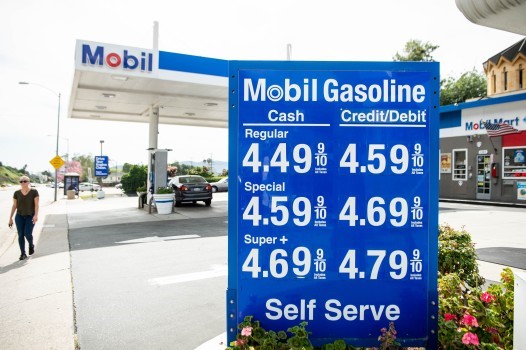 Southern California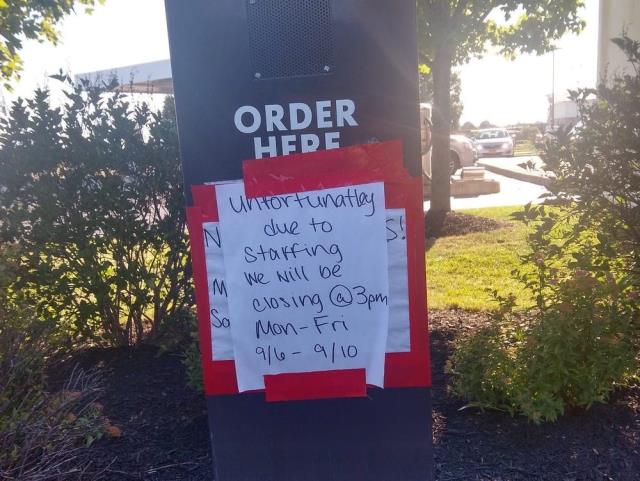 Orlando, Florida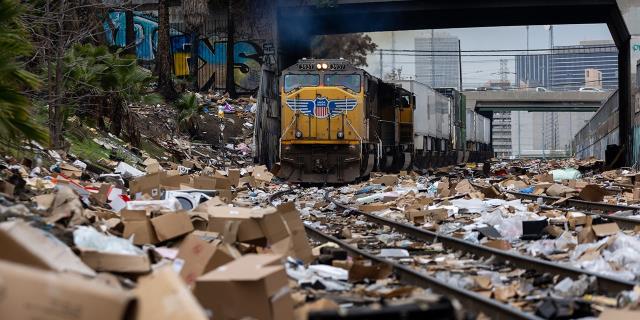 Los Angeles, California

It's been a really long year.
The truly sad news is…he will not get younger, he will not get smarter, he will not develop ethics or morals and he will remain in a stolen seat in our oval office.
In other words, without Divine Intervention or impeachment…Joe will remain an Old, Senile, Woke, America-Hating, Selected (not elected) president.
-Sheila Tolley-