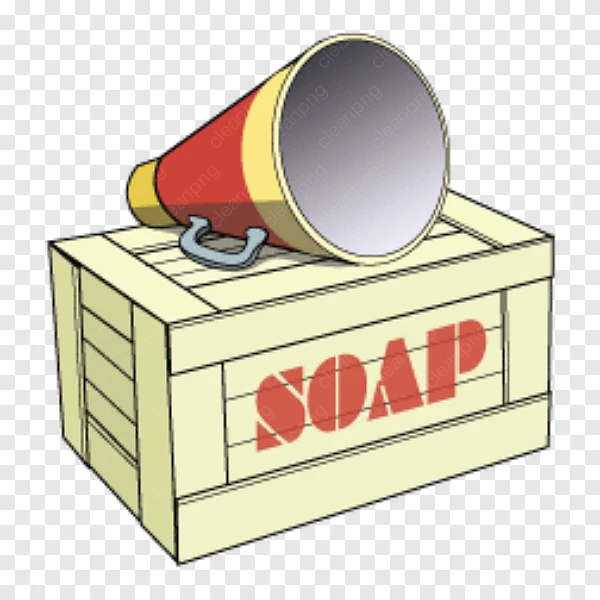 WRITTEN BY: SHEILA TOLLEY

On January 18…I published one of my little speeches titled "ON MY SOAPBOX….My Club."

Well evidently, it did not go over so well with some Millennials, also known as Generation Y. They did not like this Baby Boomer saying this excerpt from that post out loud:
"

I cannot speak for every Baby Boomer, but as for myself, Global Warming is nowhere on my long list of concerns. In fact, as I say my prayers at night, I often thank my Jesus for Global Warming."
Today I received this video from a fellow Baby Boomer. I could not resist posting it in order to offer a little education to the infuriated Millennials who depart from their safe spaces and grace me with their presence on Tolley's Topics.
When Greta Thunberg gives them a recess from Green School, maybe they will have a moment to view this video. They may be forced to kiss her ring twice, but it will be worth it.