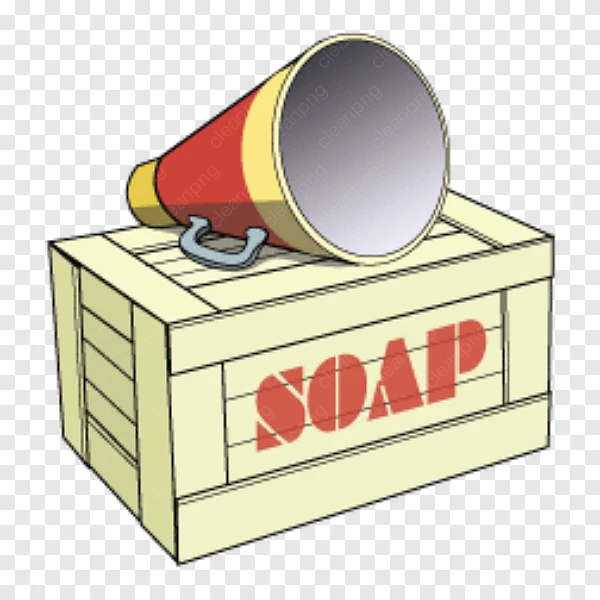 WRITTEN BY: SHEILA TOLLEY
Cell Phone addiction is no secret. It is evident everywhere you look. It amazes me as the idiots cross streets without looking. It will not even startle them when you blow your car horn. They are in their own little Electronic Bubble. Some of these fools are in such a trance, they will walk into poles and street signs. I have watched them. They get angry at the signs and poles that have been in that same place for years. States have been forced to make the use of cell phones illegal while driving. Obviously, that is a crime that goes undetected a majority of the time.

I admit being guilty of watching more television since I retired. Thankfully, I am not to the point of being hypnotized like the cell phone addicts. The Mass Surveilance of the Impeachment Fiasco has interfered with my normal television watching schedule. To solve that little problem, I searched to find alternate broadcasts that were more entertaining.
I stopped by The Phyllis Diller Show, The PTL Club with Jim and Tammy Faye Bakker, Hee-Haw with Buck Owens, The Brady Bunch and The Jerry Springer Show. These were all more interesting than the impeachment fiasco, but I moved on…then I remembered O.J. Simpson.
I know you remember OJ. It was June 17, 1994. The New York Knicks were taking on the Houston Rockets in game 5 of the NBA finals. The TV stations interrupted coverage of the game to broadcast the incident. The news was presented by CNN as "A High Speed Chase Of OJ Simpson In A White Ford Bronco Down A Los Angeles Interstate."

This proves that CNN's talent of spreading lies is not a new trait. First of all, no one can travel at a high rate of speed down a Los Angeles Interstate. In reality it was a slow pursuit as five million California Highway Patrolmen followed a White Ford Bronco traveling at 13 miles per hour at its highest speed. In fact, the pursuit was so slow that Domino's Pizza made deliveries to the patrol cars while they were in the "Follow The White Bronco" mode. OK…that part is not true, they did not make deliveries to the patrol cars in pursuit….BUT this is true: Domino's Pizza reported record sales of pizza delivery during the 2 hour pursuit.
One more interesting fact…Although OJ insisted he was not running from the law, these items were found in his Bronco: $9,000 in cash, fake goatee and mustache, bottle of make-up adhesive, his passport and gun.
I hope Adam Schiff never gets caught "not running" from the law like OJ did. If so, I gotta hear about everything they found in his little Mattel Clown Mobile: 17 Bottles of Visine,  3 Clown Noses, Mime & Clown Foundation By Maybelline, Big Ole Clown Shoes and his autographed copy of Pete Buttigieg's new book,  "1001 Reasons Why God Is A Democrat."
I would love to stay with you a little longer but my cell phone is ringing. I must run quickly and answer, someone may have posted a new Crock Pot Chili Recipe on Facebook.

*
*