Kamala's daughter gets a boyfriend… A Disturbing Photo.
This is NOT a Halloween costume and they are not members of the Addams Family.
These pictures answer two questions for us: The third picture is an antidote.
Q.)  Where has Kamala been?
A.)  She has been in her laboratory creating Freaks.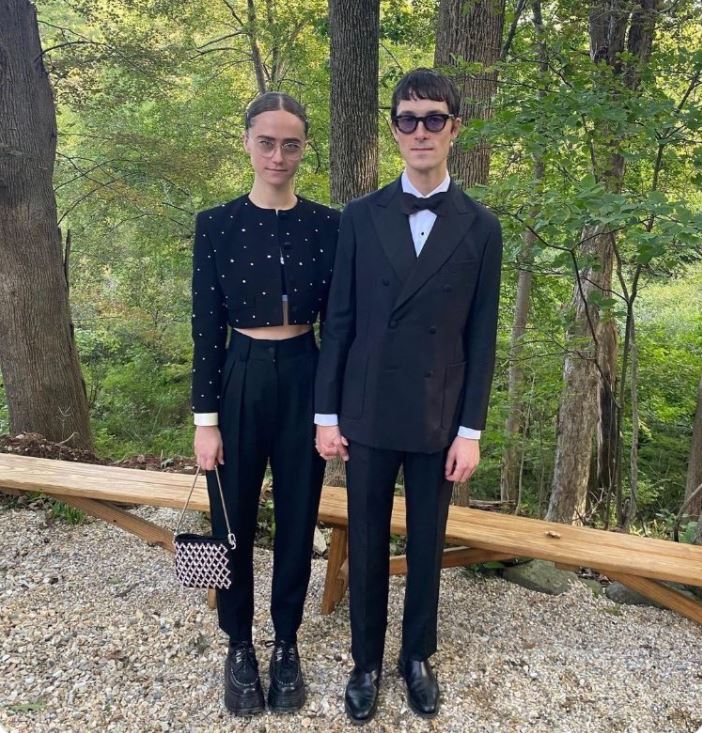 Q.)  Is Olive Oyl still alive?
A.)  Yes. She lives in Kamala's laboratory.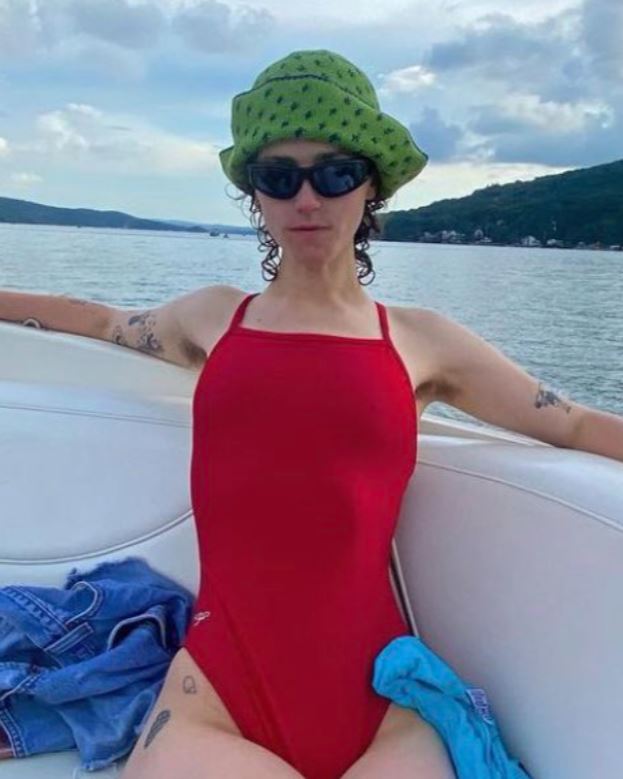 Just in case you cannot UNSEE those two pictures, this antidote should help scald them from your mind's eye.